Redee Patch - Alcohol Flush Support
}
$11.99
Get "Asian glow" or "Asian flush"? Want to finally be able to enjoy your drinks with friends and family? Looking for a healthy, safe, and effective solution? Redee Patch is here to help!
Comes with a full money-back guarantee* if you're not happy for any reason - we'll even cover your shipping costs!
Promotes healthy liver function by consistently supplying your body with safe and effective vitamins, antioxidants, and plant extracts that are depleted when drinking.
Now includes a lavender-scented insert for an improved smell!
Simply apply two patches 30 mins before drinking to your upper body and wear them while you drink.
Choose between 6, 12, and 30 pack of patches
"BUT WHAT IF IT DOESN'T WORK?!?" If you try Redee Patch and are unhappy with your results, just send us an email and we'll happily give you a full refund. That's right, if Redee Patch doesn't help you enjoy your drinking more, we'll send your money right back to you, including your shipping cost. 
UK customers: Orders from the UK are subject to customs duties and VAT that are payable by the customer before delivery and not included in the price of the product or shipping. Customers from the UK can expect to pay an £8 Royal Mail handling fee + 20% VAT.
Shipping: Orders placed before 10am PST will be shipped out the same business day. Orders received after may be shipped out the next business day. Please expect US orders to arrive 3-7 business days after shipment. International orders, on average, arrive 7-15 business days after shipment, but can take longer depending on where you live. 
*Please note that the maximum we can refund per order is one 30-pack plus shipping. 
Note: Please drink responsibly. For external use only. If skin irritation develops around patch area, discontinue use. Consult your physician prior to use if pregnant, nursing, or on medication. Individual results may vary. These statements have not been evaluated by the Food and Drug Administration. This product is not intended to diagnose, treat, cure, or prevent any disease. This product is not intended for those under drinking age. By ordering, you verify you are of drinking age in your country. 
Customer Reviews
Write a Review
Ask a Question
Filter Reviews:
Redee Patch
asian
alcohol
patches
drinks
drinking
time
flush
05/30/2020
Kara O.
United States
This works!
I was very skeptical, but I figured I might as well try as the older I got, the more my asian glow set in. This definitely worked for me and I'm so grateful I can now re-participate in future ratchet champagne brunches.
05/28/2020
Brandon C.
United States
They really work!!
My Embarrassment is gone.. For years when I would go have drinks with friends my face would turn red and flush almost right away after the first drink, now I have no problems and the flush face is gone. I can take photos with confidence with friends at birthday party's or events without my face being flush and red. I placed 2 of these on my back 30 mins before having a drink as recommended and I didn't think about it again until my friend said your face isn't red those patches are working!! I have tried everything and I can tell you from an honest review these patches work 100%. Buy them!! You won't regret it!! Thanks Redee Patch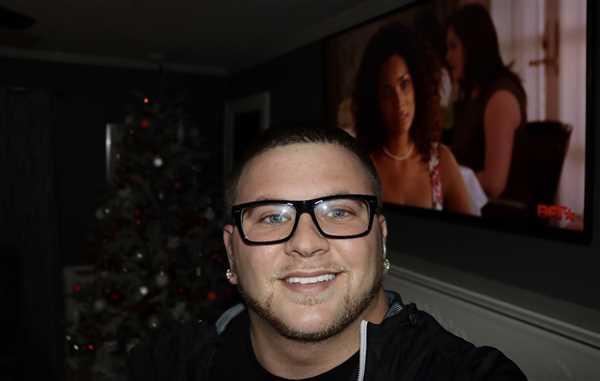 05/26/2020
Carlos F.
Mexico
Took for ever to get to Mexico, but worth the wait
Felt like I had to challenge the patch drinking a lot and I woke up fresh!
HI Carlos, We are so glad that the patches worked for you! We are sorry they took a while to respond. International shipping tends to take longer, but we are working on making this more efficient in the future. Cheers! -Blake
05/25/2020
Jessica V.
United States
Awesome!
I can't drink without wearing a patch. These are a game changer!!
HI Jessica, Thank you so much for taking the time to write a review. We really appreciate it and we are so happy that the patches worked well for you! Let us know if you ever need anything. -Blake
05/22/2020
Sydnee G.
United States
I was skeptic at first.
I was worried at first that I was wasting my money, but I tried it the night I turned 21 and had went to my first club. I was so worried about my face being red in pictures but the Redee Patches worked perfectly. Super excited to use them again.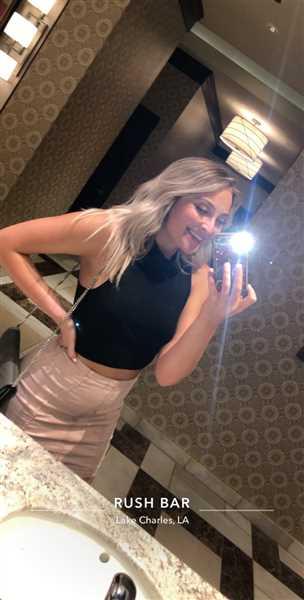 Hi Sydnee, Thanks for taking the time to writing a review and letting us know your experience with Redee. We are so happy that the patches worked for you and that you could enjoy your night out on your 21st. We appreciate you! -Blake